Why did Santa Claus choose reindeer?
02.07.2021
Why did Santa Claus choose reindeer?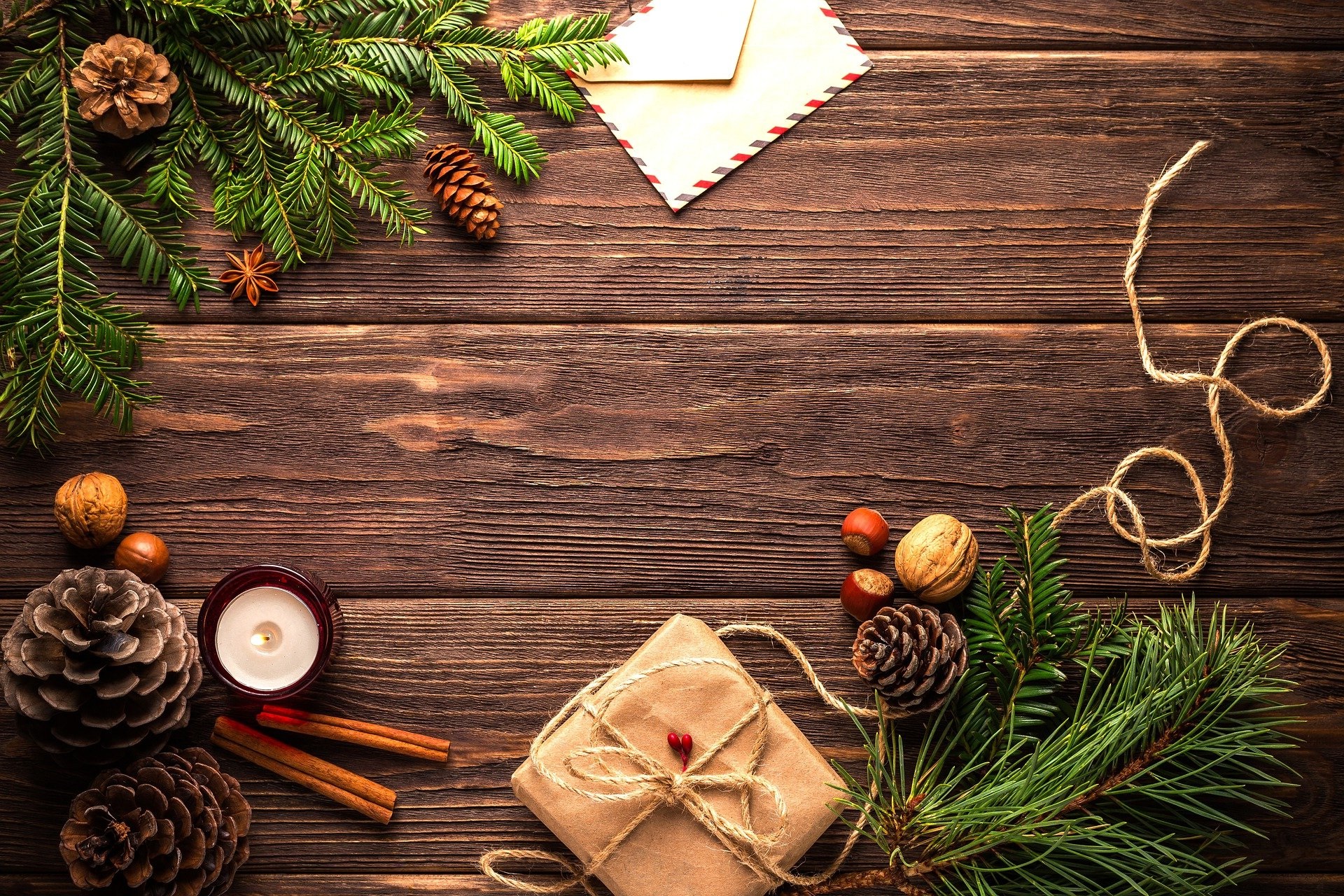 The idea of Santa Claus with reindeer was first suggested in poem "A Visit from St. Nicholas" written in 1823 by the Danish author - Clement Clarke Moore. It is believed that this poem is probably responsible for the reindeer becoming popularly known. Initially, it was believed that there are eight reindeer. Their names are: Dasher, Dancer, Prancer, Vixen, Comet, Cupid, Donner, and Blitzen. Then, over 110 years later, Santa Claus with reindeer began to be portray with 9 reindeer, as Rudolf, known as the Red-nosed Reindeer, joined the merry team that was pulling a sleigh. So let's find out why it is so popular to portray Santa Claus with reindeer and not with other animals.
Reindeer – animals made to help Santa
So why do we see Santa Claus with reindeer and not, for example, Santa Claus with musk oxen? Well, just size and weight of reindeer makes them very agile runners and it's important because each year Santa has a long route to reach everyone with his presents. What's more, reindeer have an interesting adaptation to running. Their tendons attached to the hooves work like a spring - while running, they shrunken under the weight of the animal, and when kicked out, they energize it. This ensures an efficient run that requires less effort and causes less fatigue. In addition, reindeer hooves are much wider than those of other cloven-hoofed animals, so they work like snowshoes. Their underside is covered with stiff hair, which prevents slipping on snow or ice. Another reason for which we see Santa Claus with reindeer is the fur of these animals. It is perfectly adapted to the harsh Arctic climate.
Reindeer's diet
Why is everyone else drawing a picture of Santa Claus with reindeer in our imaginations? Well, reindeer are also relatively undemanding animals. A moose, a deer, an antelope, or any other such animal, would not survive if it were fed a reindeer diet. This is important because Arctic is not rich in plants that can be used as food. In abundance we can only find there lichens and just lichens are eagerly eaten by reindeer. You should also know that the digestive system of these animals is inhabited by special types of bacteria that break down the lichen.
All pictures with Santa Claus with reindeer display the antlers of these animals. These are important elements, because thanks to them reindeer remove the snow cover to get to their favorite lichens. The antlers, although slightly smaller, are found even in female reindeer, which is an exception among group of animals with antlers.
You probably won't see Santa Claus with reindeer in the sky this Christmas either, but you can have a close meeting with Santa by ordering a video from Santa or a letter from Santa. Get to know the details of the Elfisanta.uk offer.