The best Secret Santa gift!
27.01.2021
Every year, coming up with presents for St. Nicholas Day causes us a lot of trouble. In today's consumerist world, there is little that can surprise us. Children have hundreds of toys and adults don't lack anything either. So how to surprise your loved ones on Christmas Day? What are the best ideas for a secret Santa gift?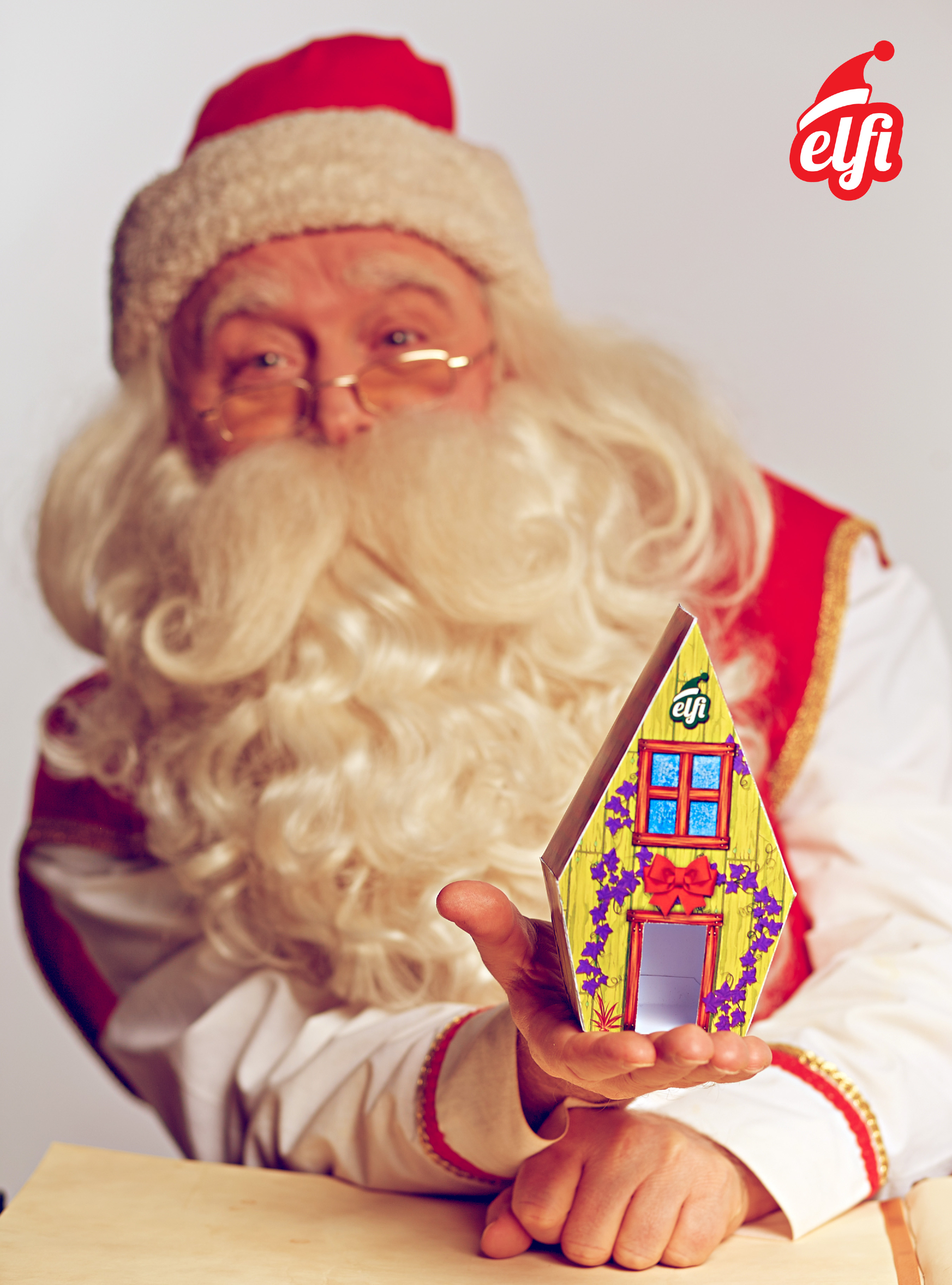 What is not the best idea for Secret Santa gift?
Secret Santa is a Western Christmas tradition in which members of a group or community are randomly assigned a person to whom they give a gift. The identity of the giver is to remain a secret and should not be revealed. This tradition can be a bit of a hassle, especially if you don't know the recipient very well or can't think of what they would need. Standard cosmetics sets, perfumes or books are unlikely to say - this is a really thoughtful gift, my Secret Santa certainly knows me well, rather they provide an image of a last minute purchase. Then what? Maybe socks or gloves? If you don't plan on making a very good impression on your colleagues, this is definitely the option for you! So, what should I buy my friends as a gift to really impress them? What, then, would be the best Secret Santa gift? What would be the best Secret Santa gift? Have you heard about letter form Santa? No? What about a personalized video from Santa Claus? Sound's good, doesn't it? But what is it?
Letter from Santa Claus or in other words, the best Secret Santa gift idea
A letter from Santa to one of the most unusual Secret Santa gift ideas. Thanks to our company, you have the opportunity to create a personalized message to your friends in the form of a letter from Santa. Literally anything can be included in such a letter. You can bet on sentimental feelings and make the recipient feel like a child again. Include sweet childhood memories and nice Christmas wishes. The other approach is a satirical one. In this case, you can include an anecdote about your colleague and a few jokes in the body of the letter. This will certainly improve the atmosphere at any Christmas party! Doesn't this sound like the best Secret Santa gift idea? Ok, we know what is the letter from Santa, and what about the video from Santa Claus?
Video from Santa Claus – another wonderful idea for Secret Santa gift
Video from Santa Claus is another great gift idea! How does such a video look like? Well, in the short video we have prepared, a costumed Santa Claus directly addresses the recipient with Christmas wishes or another, often funny, message. You can include in the video whatever you want. Santa can tell a funny story about the person you're giving it to or simply wish them a merry Christmas. It's all up to you and your creativity!
So, the next time you are faced with the decision of what to buy a colleague on the occasion of Secret Santa, consider one of the best ideas, that is a video or a letter from Santa. To get the best Secret Santa gift just visit our website!