Funny Christmas gift ideas
14.09.2020
Christmas is a great occasion to give our loved ones amusing gift that makes them smile. Are you looking for funny Christmas gift ideas? Maybe here you will find something that can inspire you!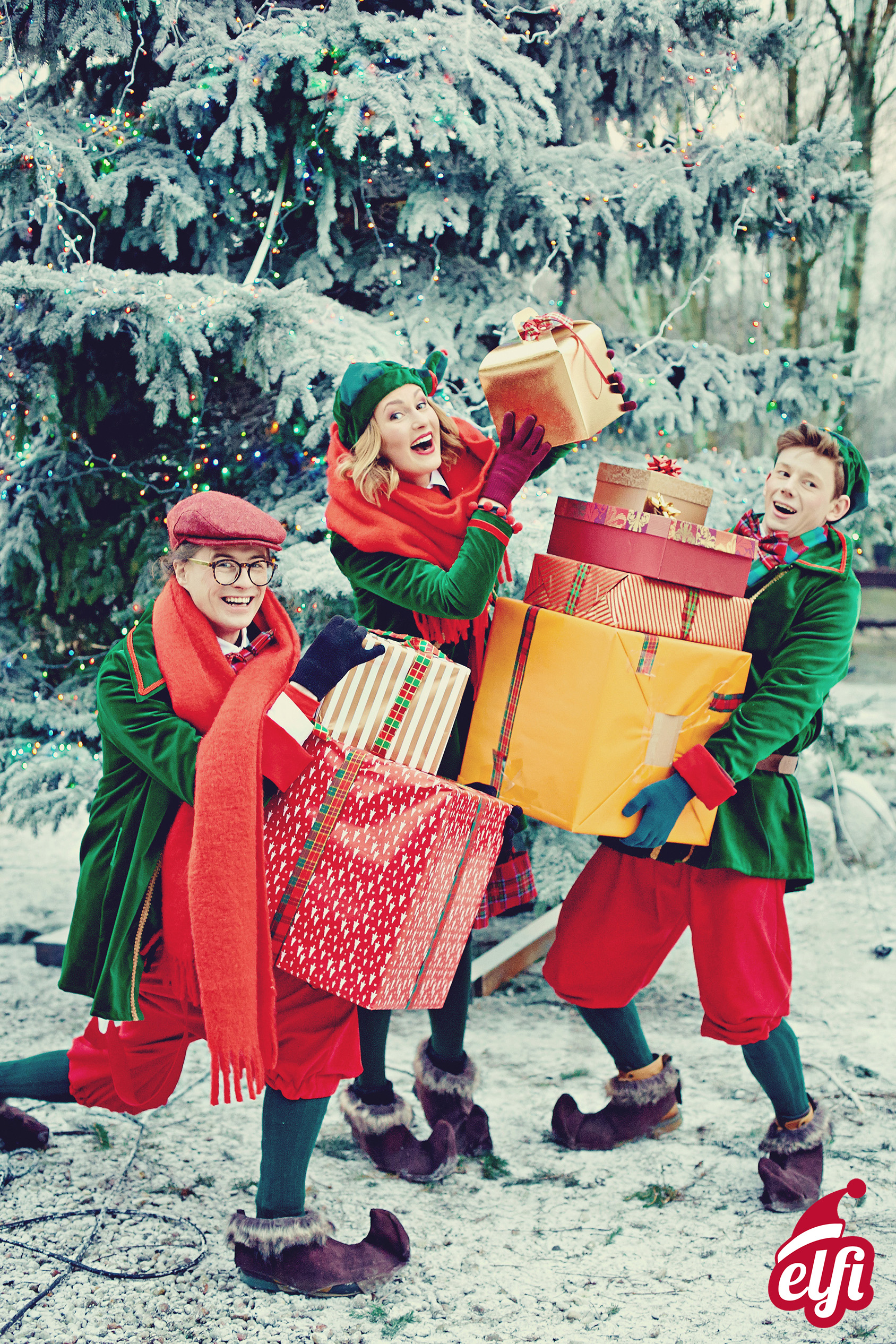 Funny Christmas gift ideas
The Christmas gift is usually associated with something material. We go to the presents shops and browse the products to find something interesting. Local markets can also be a good place, where vendors offer various funny Christmas gifts throughout December. Smarter ones look for fun gifts in online stores such as Amazon. A bathrobe with a funny inscription, funny socks or slippers, free advent calendar with funny pictures or maybe a coffee mug shaped like a toilet? While there are many things to choose from, and many of them are really fun, we have doubts. Will the recipient really want to use a bathrobe with a funny inscription or will they do it to don't make us sad? Or maybe he is very used to his current one? And will it never happen that someone will buy him the same gift if it is generally available?
A surprising Christmas gifts do not have to be material!
Of course, buying funny material gifts is not always a bad thing - it's a good thing when we know the other person well and can predict how they will react to a gift and whether they will include it in their daily use. Otherwise, it's better to choose something more universal. But what? At this point, the interesting offer of Elfisanta.uk comes in handy. You can order a personalized video from Santa Claus, in which Santa will say the name of a loved one and tell them dedicated wishes. Don't worry if you're looking for a fun last minute holiday gift - video from Santa will be in your mailbox just two hours after ordering! Instead of video from Santa, you can also order a letter from Santa. Wishes on decorative paper, wrapped in a magic envelope will be delivered to the addressee anywhere in the world. Funny Christmas gifts from Elfisanta.uk are a great choice both if you intend to surprise someone who is far from you and someone who is right next to you.
Christmas gifts for kids and adults
It's hard to deny that funny Christmas gifts for children are mostly toys. Toys that emit sounds or toys that move may interest a child, but sooner or later they will take their own place in a dusty basement. Video from Santa is a gift that a child will be happy to return to even many years later, and for now they will have one more argument to believe that Santa Claus really exists. Funny Christmas gift from Elfisanta.uk is also a good idea for a Christmas gift for adults. Let your loved ones move to sweet childhood memories.
Christmas is a joyful time, so it's worth introducing a little humor into it by giving a witty gift. There are many ideas for funny Christmas gifts. We wish you a good choice and a merry Christmas!