Christmas gifts for men – the ideas
25.11.2020
As we know, choosing the perfect gifts for family and friends is not an easy task. Year after year, we are facing this difficult challenge, and we are struggling to come up with ideas to bring joy to our family.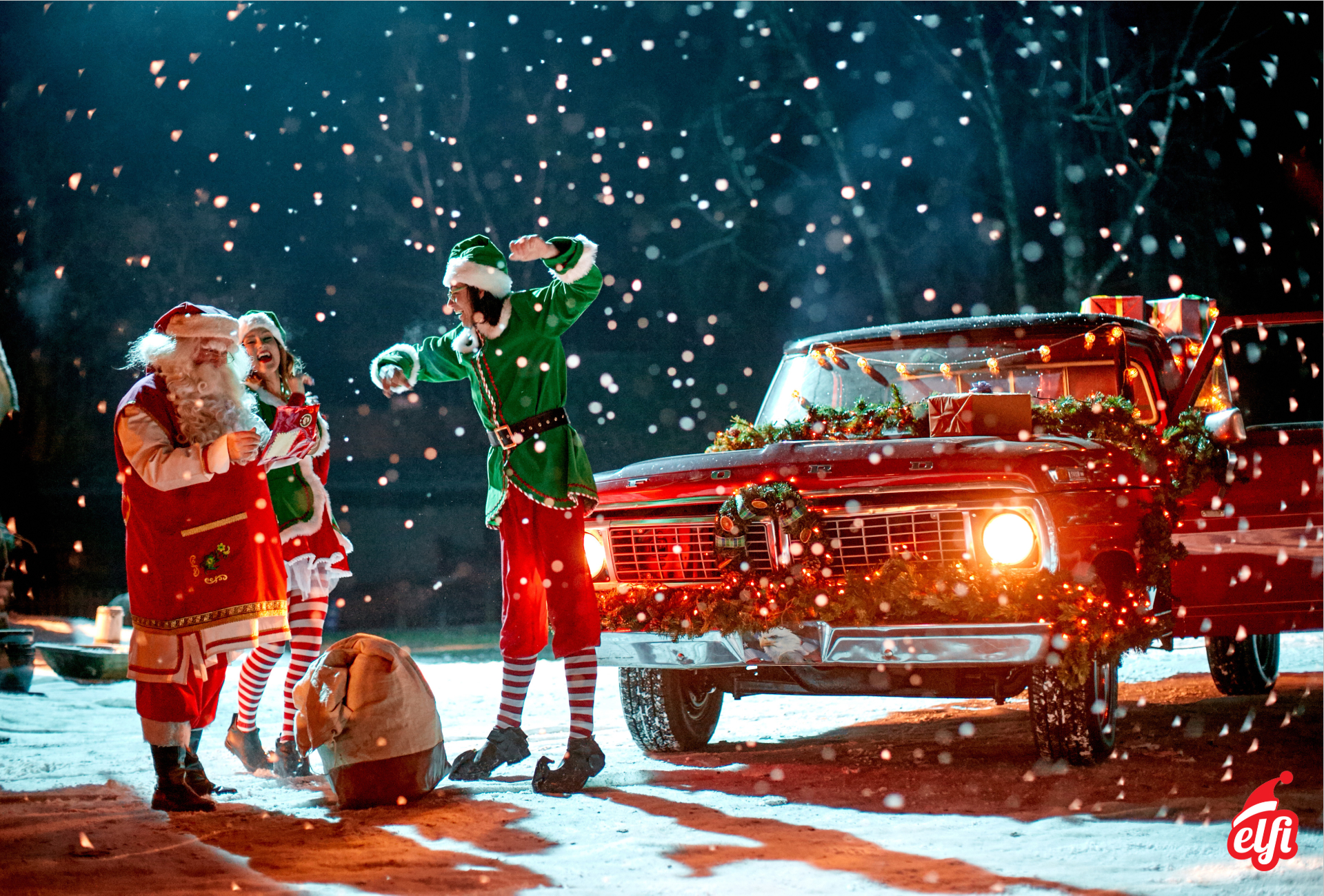 What is a perfect Christmas gift for men
Usually, the most trouble we have when it comes to finding the appropriate gift for the male part of the family. Whether it is a dad, brother, boyfriend or simply a friend, we generally have far fewer ideas than for the gifts for the women around us. Especially if we want to give something that our beloved man will remember and that would truly make him happy. We have prepared this article in order to avoid this situation and to ensure that our beloved uncle or brother would receive something really special this year. After all, everyone deserves a Christmas surprise, and we have a perfects ideas for you! Take a look at our offer and pick a funny letter from Santa Claus for your husband or a sweet video from Santa Claus for your little brother.
Analysing the needs of men in your family as the perfect gift hunting method
Standard gifts such as socks or perfume, unless the person is a particular enthusiast of such things, are unlikely to make a great impression on the recipient. When choosing a gift, we should always be guided and oriented on the preferences, hobbies and passions of our beloved, regardless of whether it is our brother, father or grandfather. Therefore, if your dad loves fishing, it would be a good idea to buy fishing accessories for him and if our boyfriend is a cinema fan, then he will certainly enjoy a cinema voucher for the latest premiere. The football fan would appreciate tickets for the game of his favourite team, while the fierce reader would for a new book of the valued author. If you know that you little brother loves Christmas, you can order a video from Santa Claus just for him, while your funny boyfriend would will have a laugh at the sight of letter from Santa Claus. Practical gifts always come at a price and show that we genuinely know the recipient and understand their needs.
Video or letter from Santa – perfect Christmas gift for men
Another approach to buying a gift can be to surprise and amuse a person. This is where our company comes in! Only we provide you with the opportunity to present your beloved man with a unique and personalized gift in the form of a letter or video from Santa Claus! A beautifully crafted letter from Santa Claus with funny text or touching greetings will make even the toughest tough guy feel touched! You can choose from several funny options titled, "Ruling the kitchen", ''Helping around the house'', and suggest a different division of household chores or praise for this year's performance. A video from Santa Claus will include the name of the recipient and some information about him. You control what will be said.
A video or a letter from Santa Claus will complete the festive atmosphere and allow you to make your loved ones understand how much we value them, in an unusual way.