17.12.2020
Where to find Christmas e-mail ideas
This year's Christmas, due to the global pandemic, would definitely be somewhat different. We no longer can simply visit our friends and wish them a Merry Christmas, especially those living in other cities. Christmas is coming up, so it is high time to think about greetings for loved ones and all other acquaintances. Therefore, it is worth thinking about this a bit earlier this year to come up with a way to wish them a happy Christmas without leaving home. Of course, we can call or send them a traditional Christmas card, but if you want to make your loved one feel really appreciated and bring a wide smile to their face, we have the perfect idea for you. What about a personalized greeting email with a lovely illustration of an Advent calendar or a video from Santa Claus in which he addresses the recipient personally? Sounds great, doesn't it? Bellow we present you with Christmas e-mail ideas that would satisfy everyone!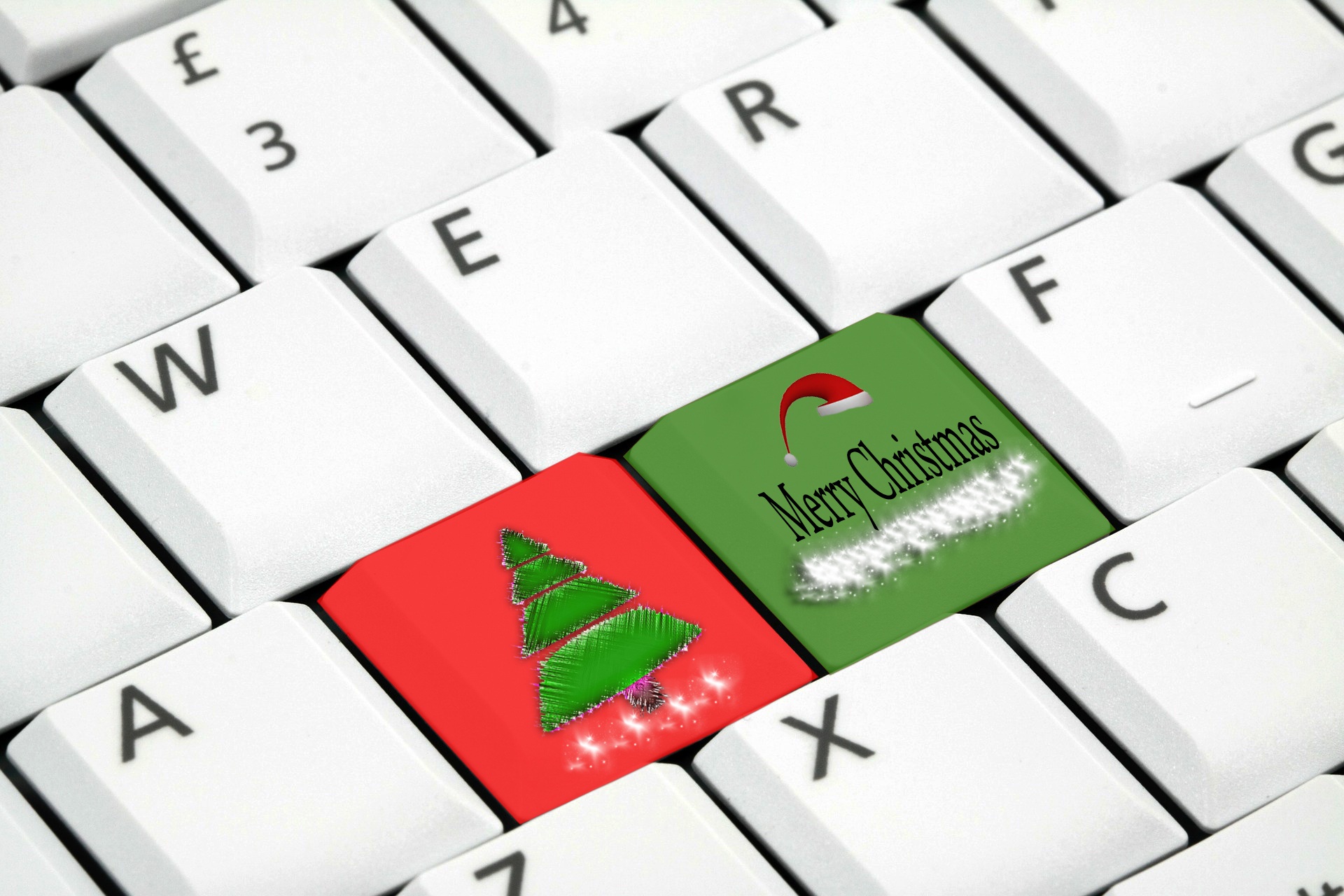 Ready-made cards
Christmas greetings always cause a lot of trouble, because it is very difficult to formulate them properly so that they do not sound pathetic, infantile, nor do our loved ones feel treated impersonally, as often happens when we send out ready-made Christmas greetings and poems available on the Internet. On the web we can find and download hundreds of ready-made Christmas e-mail ideas, greeting e-mail templates, illustrated cards with little angels, reindeers or Advent calendar, as well as some funny animated videos. Just enter the phrase "e-mail Christmas cards" in the Google search engine, and after a while, you will see at least a handful of pages offering free cards, both in classical graphic form and animated ready for downloading. Here you will find something for everyone! There are classic variants for lovers of traditional Christmas motifs full of decorations, funny drawings and minimalistic patterns.
Creativity
You can also always think a little bit and formulate your own personalised e-mail with wishes to your loved ones. However, if you don't have the time, talent or willingness, or you just don't know the addressee very well, yet you want him to really feel appreciated, we also recommend that you take a look at the extraordinary offer available at elfisanta.uk! It is a unique company offering the possibility of ordering a personalized letter and a video from Santa Claus, where he wishes joyful Christmas. It would be truly one of the most unique Christmas e-mail ideas.
Personalized greetings
Doesn't that sound truly wonderful? Grant your loved ones the Christmas magic by sending them an e-mail with a video from Santa Claus, in which he addresses the recipient by name and wishes them all the best. This gift will be especially appreciated by the youngest, for sure bored with receiving classic Christmas wishes, toys or chocolate Advent calendars every year. Thanks to a video from Santa Claus, you will make the Christmas atmosphere happen in their homes! It is a unique opportunity to tell your loved ones how much we value them without leaving home! All you have to do is provide some information about the person you want to make such a gift and then send an e-mail! Yes, it is so simple. So, don't hesitate and use one of our Christmas e-mail ideas and make the usual Christmas wishes turn into a truly unique gift.