21.10.2020
Christmas is a special time. This year it will be even more special due to the pandemic and related restrictions. How will COVID-19 affect Christmas 2020 and what to do to make this impact as little as possible?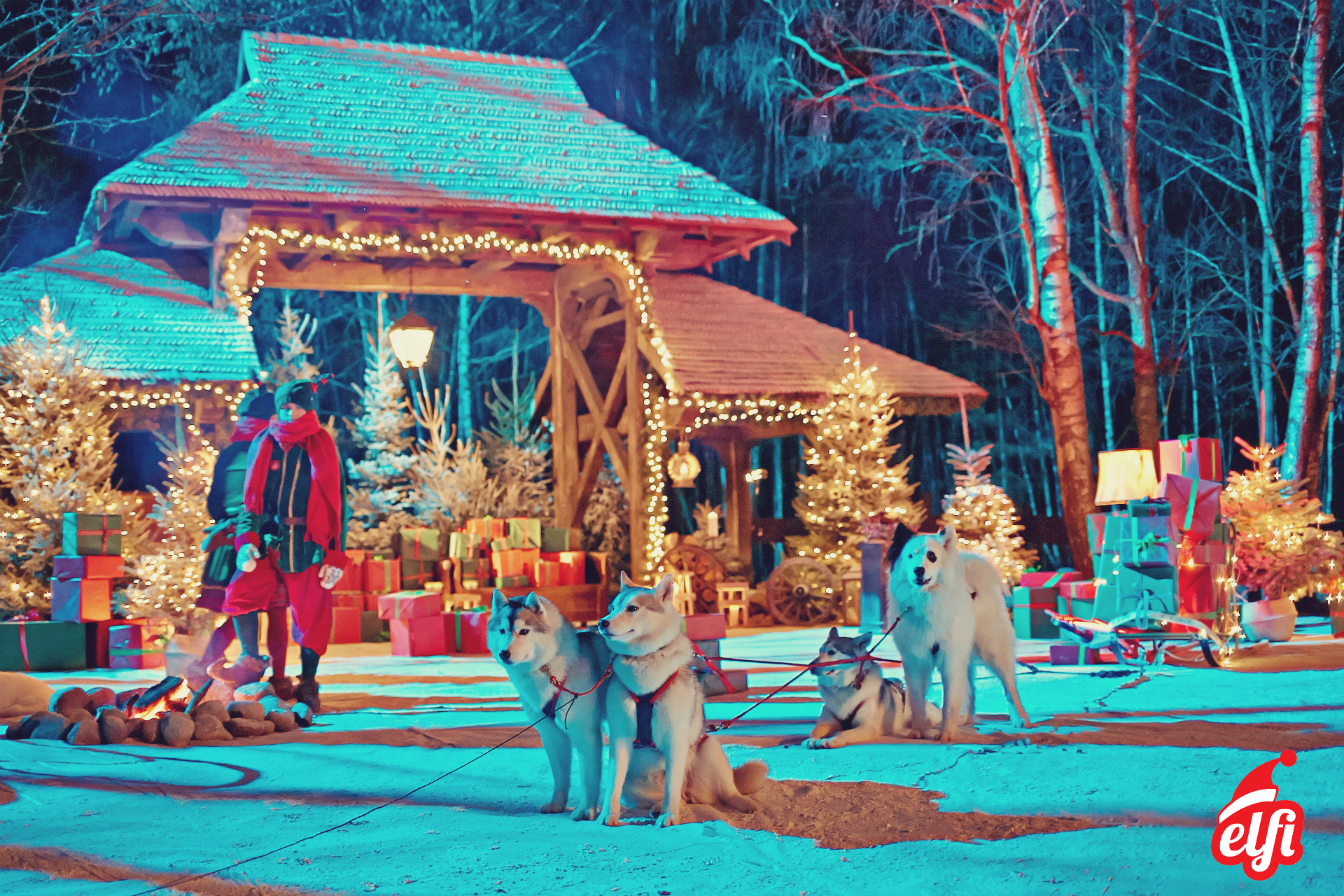 COVID-19 and Christmas 2020
Many of us associate Christmas with family meetings. We visit our parents, grandparents, siblings, uncles and aunts to enjoy the birth of Jesus with them. Christmas 2020 will be a little different. Certainly many of us will spend that time only with the immediate family and will not also participate in the Midnight Mass. For safety reasons, it is worth refraining from visiting especially the elderly to not to expose them to coronavirus infection, which in their case may lead to serious health complications or even death. Limiting family meetings inevitably also means limiting the occasions for wishing and giving Christmas gifts. However, there are solutions that will allow Christmas 2020 to be as joyful as Christmas in previous years.
Christmas 2020 – gifts
Buying gifts for Christmas 2020 will also be slightly different. We will certainly not see the crowds in stationary stores and local bazaars offering Christmas gifts, because many people will limit their shopping for safety reasons. So it is not difficult to predict that online stores will enjoy a lot of sales. However, if you have no idea for a gift or want to give a loved one something unusual, you can always take advantage of the Elfisanta.uk offer. You can choose, for example, a personalized free advent calendar, which will be a traditional and at the same time attractive gift for both a child and an adult. It is up to you to decide what the calendar should look like. The project will be prepared according to your idea and delivered directly to the address provided, which can be any corner of the world!
Christmas 2020 – greetings
So the problem with Christmas gifts for Christmas 2020 seems to be resolved, but how to solve the problem of holiday wishes in Christmas 2020? Well, the only solution seems to be sending wishes in writing form or making a phone call to a loved one. However, if this form of wishing seems unattractive to you, you can make a pleasant surprise by ordering wishes from the Elfisanta.uk offer. An interesting idea seems to be especially a video from Santa. How it's working? Give Santa an information about the person to whom the wishes are addressed so that he can record a personalized video within just 2 hours of placing the order and send it to your e-mail or directly to the recipient's e-mail. A loved one will surely be delighted to hear their name and Christmas greetings and appreciate your ingenuity. Contrary to appearances, video from Santa is a gift that will please not only children!
In Christmas 2020, we must take care about our and our loved ones' health, but we do not have to give up the happiness that comes from wishing Merry Christmas and giving Christmas gifts. We can use the solutions offered by Elfisanta.uk for this.