Be Santa's helper and get up to
30% commission
Earn on every transaction
from your website and become part of the Elfi team.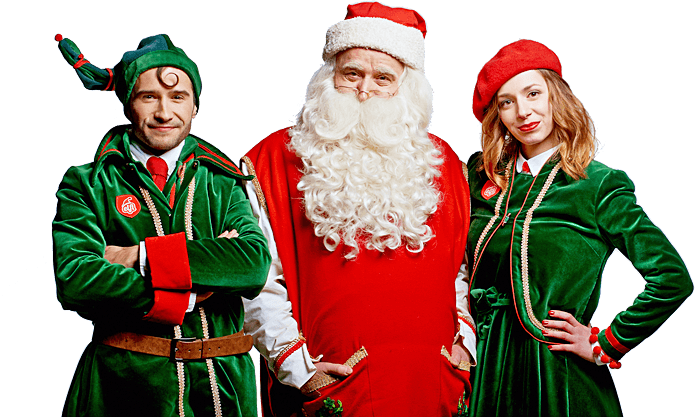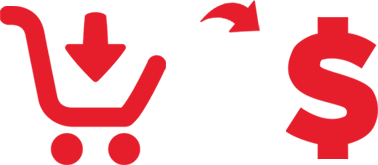 Use your potential
Do you have your own website, FB, or Instagram account and would like to recommend our Christmas products? Join thousands of our publishers and join Elfi's partner programme. Get
commission of up to 30%
from each transaction coming from your website.
What will you get?
attractive

commission up to 30%

wide range of advertising materials
Elfi's professional service
positive association of your webpage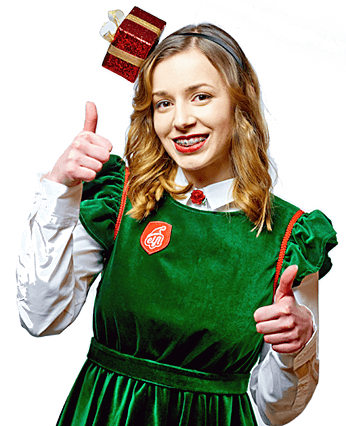 You can start earning today

Join the programme


Choose your
advertising creation


Get commission
for every single transaction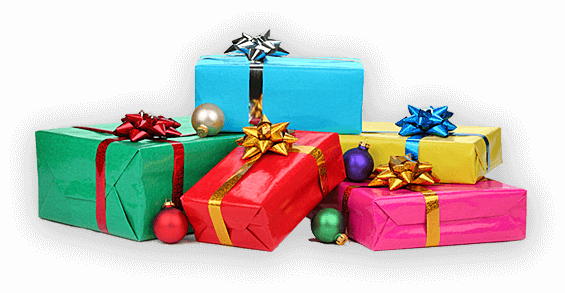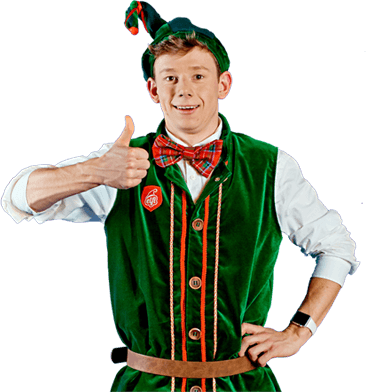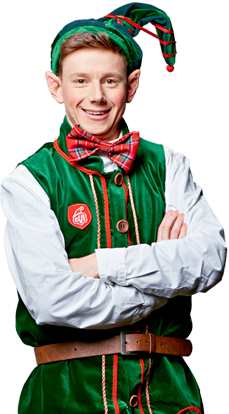 Register now
...and start earning on your website
FAQ
When will I get my commission?
We sell seasonally and all payments are regulated around January each year, right after we finish the season (e.g. it takes approximately 1 month).
Can I put affiliate links in the text e.g. on a blog and earn money on it?
Of course. This is one of the more popular methods of affiliation among current publishers.
What partner-programme do we use?
More details soon.
Do you have any questions? Write to us